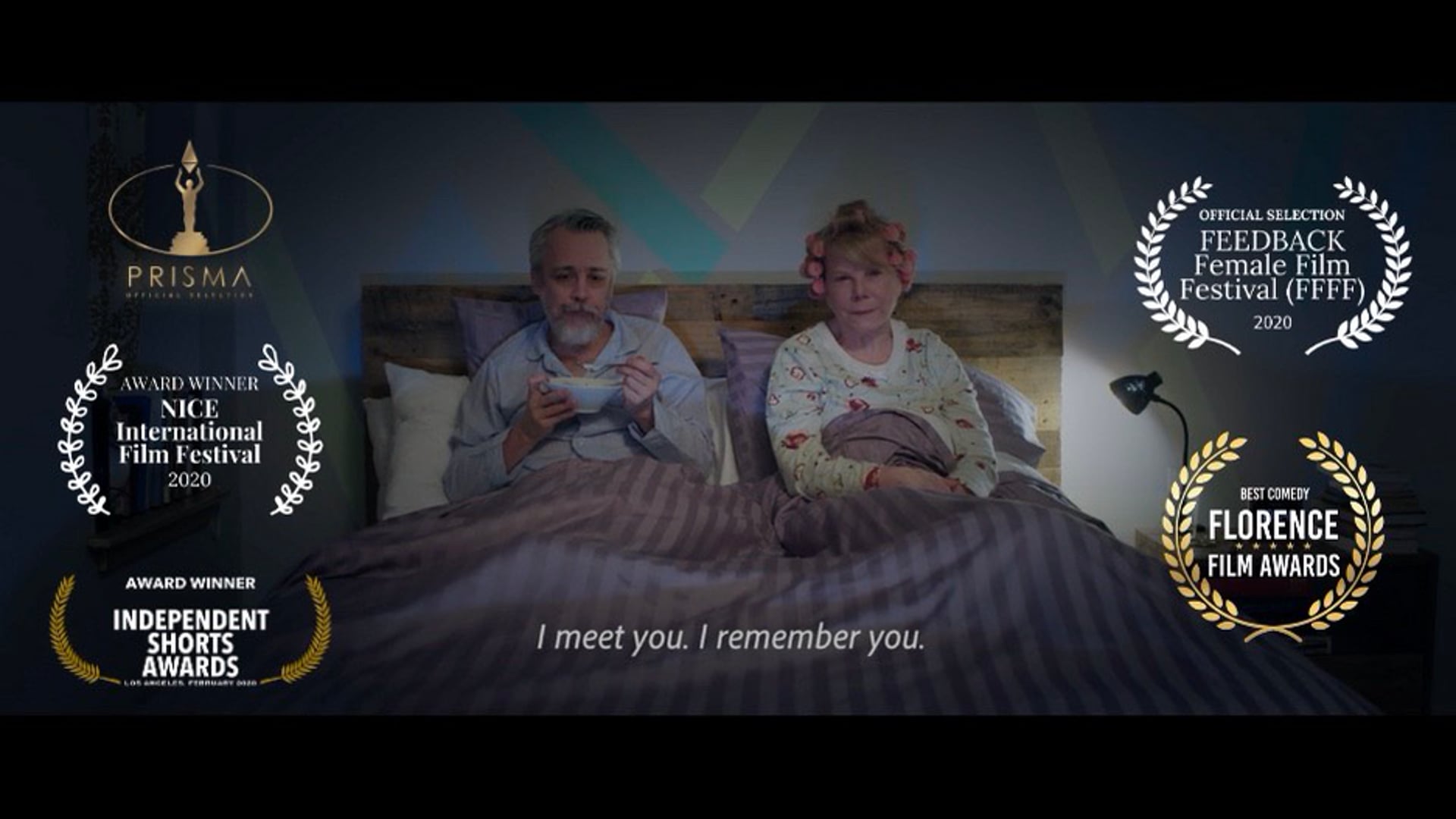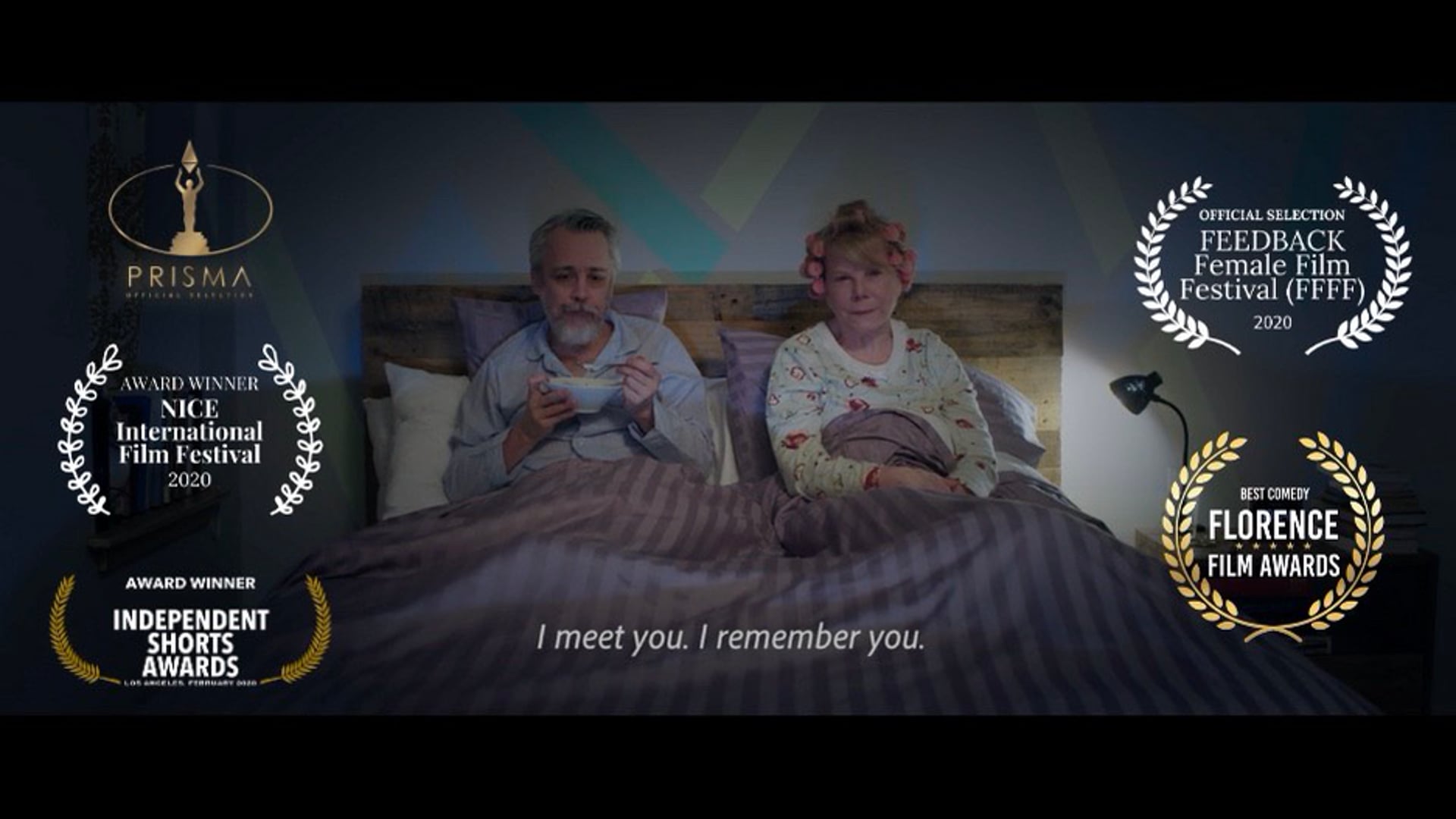 Daisy Desire - TRAILER
00:36
Alysha - David Attenborough (Official Music Video)
03:13
Léa Sassi is a French director based currently in Paris.
After studying journalism at the European Institute of Journalism in Paris (France),
she moved to New York City to pursue a master's degree in Directing at School of Visual Arts
where she was a recipient of the SVA Premieres: Best of 2019 program in L.A.
Combining her journalistic passion for modern society and her keen sense of visual aesthetic,
Léa aims to tell stories that are rooted in reality. Daisy Desire is Lea's debut narrative short film, inspired by the story of her own family.
Her debut film, Daisy Desire is currently on the film festival circuit 2020-2022.
Festival Selections :
- Rome Prisma Awards
- Feedback Female Film Festival (Toronto)
- Lady Filmmakers Festival (Beverly Hills)
- Paris Lift-Off Film Festival
- Demetera International Film Festival (Paris)
- FLICKFAIR Film festival (LA).
​
Festival Awards :
​
- Florence Film Festival (for Best Comedy)
- Independent Shorts awards (for Best Woman short, Best Comedy short, Best Acting assemble, Best Actress for Sharlene Hartmann, and Best First Time director)
- Nice Film Festival (for Best Short Film, Best Short Comedy, Best Cinematography, Best Lead Actress, and Best Editing)
Festival Nominations :
​
- Barcelona International Film Festival (for Best Cinematography and Best Supporting Actress - Fauzi Lakh)
- New Vision film festival (Amsterdam) (for Best Short film and Best Actress for Sharlene Hartmann)
- Semi-finalist at the World of Film International Festival Glasgow
- Finalist at the JellyFest Saison 6 (LA).
She is currently working on the script of her next Short film "Des femmes comme les autres" with the french screenwriter Cécile Polard.